Every dentist spends their days helping their patients maintain and improve their oral health. As a dentist, you will also be in the business of pain and stress relief. But who can help the dentist? Here are a few specialists that every dental office needs on a regular basis.
Banker
Besides the student loans that helped cover your costs of dental school, most dentists need a business loan to purchase equipment if you are starting a new office. If you are buying an existing practice, then that initial investment will also need to be financed. Either option will require establishing a relationship with a local bank. Once your business is running, regular deposits and credit card payments will be forwarded to your bank account. Get to know your banker's name; he or she will be an important contact.
Equipment Repair Company
Dental chairs, plumbing lines, x-ray equipment, electrical and HVAC will all require regular maintenance. You might also need dental handpiece repair services — since sterilization can affect their ongoing function. Everything needs to be up and running each morning as you greet your first patient of the day. Have a routine maintenance schedule for all these systems to make sure you can meet your production goals.
Computer Technician
Most offices are now paperless. All the patient information, financial arrangements and dental records are kept on the computer. There are keyboards where hygienists and dental assistants enter treatment notes before the patient ever leaves the operatory. It is imperative that you backup the office information every night. Even with a great software system, there can be glitches when you will need a specialist. Have your computer technician on speed dial!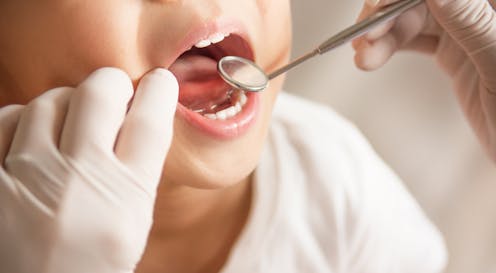 Dental Lab
Many of the high production cases in your practice will be prosthodontics. You need to have a dental lab that creates the crowns and bridges for your patients. You want an easy tap into place when you seat those finished crowns — no grinding chairside to adjust margins. It will make your life much easier and your patients will give you all the credit for the perfect fit. Shade matching is also crucial. Some dental labs will come to the appointment and consult with you and your patient so there is no question about the best shade option.
You will find with this shortlist of contacts, keeping your practice open for business each scheduled day will be a breeze. Your patients and staff will thank you for your preparation.