Latest Trends on Dental Implants
This article will cover the latest trends in dental implants, including how the COVID-19 pandemic affects the demand for these devices. You will also learn about digital technology's impact on the final abutment market. By the end of this article, you will know exactly what to expect from a dental implant procedure. And once you've read this article, you will be better equipped to choose the right option for your particular needs.
Current Technologies Used for the Analysis and Design 
Recent advances in dental technology have allowed for improved jawbone-implant interface diagnosis and paved the way for more accurate results. The use of 3-D images has allowed for enhanced diagnostic accuracy. This technology has become a standard of care for tooth replacement. A 3-D cone-beam CT scan is also used to plan the ideal virtual position of a dental implant. This technology can reduce the risk of a wrong fit and increase precision, which is essential when planning for the placement of a dental implant.
Today, 450,000 osseointegrated dental implants are placed yearly, with a 95% success rate and minimal risks and complications. Newer techniques are based on improved biomaterials, implant design, surface modification, and functionalization of surfaces. This paper describes the history and types of dental implants and the parameters used in the analysis and design of these devices. The report also discusses the challenges and future directions for dental implant research.
A major consideration in designing dental implants is the shape. This determines how the bone and implant interact. The condition of the implant also affects its stability. There are several significant shapes of commercial dental implants. They can be cylindrical, conical, stepped, screw-shaped, or porous. The shape of the implant determines its long-term biomechanical properties since bone can adapt to different levels of stress, making the optimal form essential for promoting bone growth and tissue integration.
Impact of COVID-19 Pandemic on Demand 
In the early months of the COVID-19 pandemic, dental services were drastically affected in many countries, with emergency visits declining by 38.0%, while nonemergency visits decreased by nearly 30 percent. While the pandemic negatively affected the dental services sector in general, it negatively impacted the demand for dental implants. The corresponding decline in revenue for market participants was significant: Institut Straumann AG reported a -5.4% decline in total revenues in 2020 compared to 2019, and Envista reported a -15.6% decline.
Growing awareness about dental hygiene is driving the demand for dental implants Georgetown. The growing population of older people is also driving the market. According to the Census Bureau, by 2030, the population of people 65 and older will surpass the number of people under the age of 18. These individuals suffer from an increased incidence of edentulism and need more excellent dental care than their younger counterparts. Furthermore, dental implants are increasingly popular with older adults, as their teeth are more likely to be replaced.
In addition, the titanium surface of dental implants fuses with the surrounding bone. This healing process may take between three and six months. Although titanium is biocompatible with human tissues, a decrease in dental visits may harm dental implant demand. During the first quarter of 2018, Dentsply Sirona reported a 7.6% decline in net sales and a 4.3% drop in organic sales.
Impact of Digital Technology on the Market for Final Abutment
Digital technology is becoming increasingly integral to dental care for services like dental implants Cedar Park, from advancing diagnostics to facilitating treatment planning. This new technology allows dentists to use 3-D scans and digital impressions to ensure precise implant placement and final abutment design. This technology also improves prosthetics and crowns' standing and enables more accurate diagnostics and treatment planning than ever before.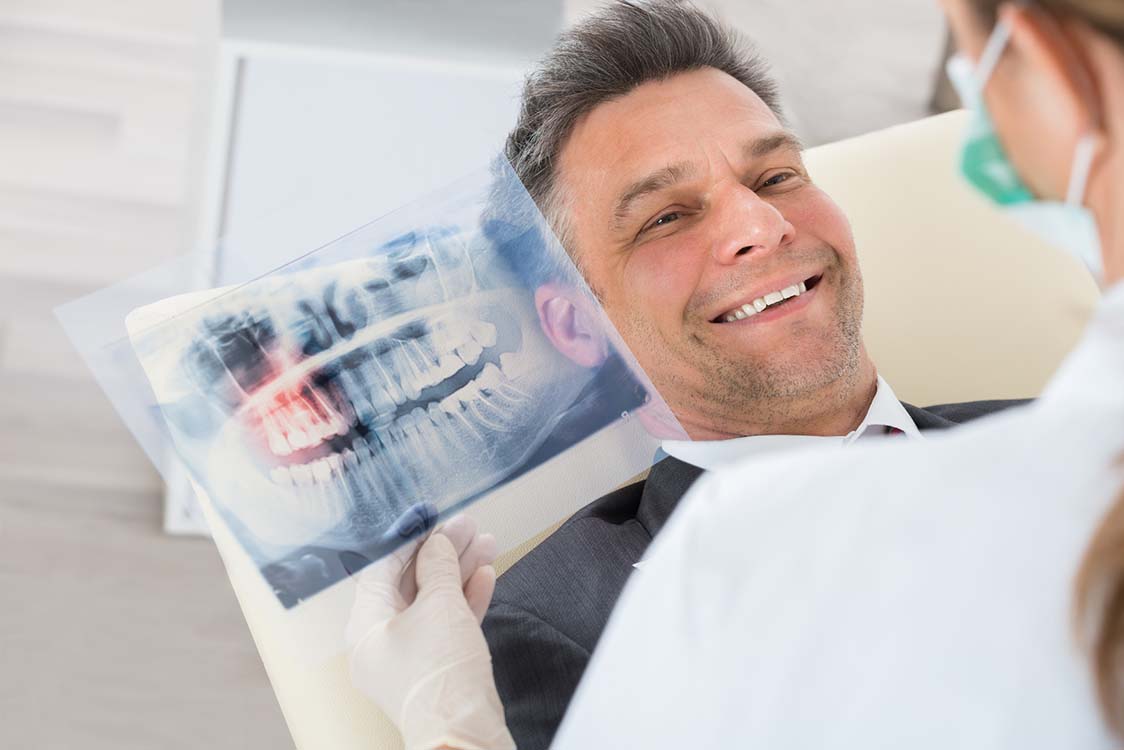 A typical dental implant consists of two components: the implant body, which integrates with the native bone, and an abutment, which holds the superstructure of the tooth. Dental implants also use temporary components called healing abutments during the healing period to help the patient have a healthy peri-implant mucosa. Newer materials are being investigated for these components.
Another benefit of digital technology is that it is becoming easier for dentists to offer implants. Digital workflows and user interfaces have become more intuitive and easy to use. Moreover, using digital technology has improved patients' overall experience. Ultimately, this will increase the number of patients benefitting from these procedures. Increasingly, dentists are incorporating digital workflows into their practices to provide patients with the best possible results.