Your hair deserves all the love and care for you to look and feel confident wherever you are. Taking care of your tresses doesn't only mean using high quality shampoo and conditioner, it is much more than that. We are here to help you with a complete hair care routine guide that will make sure your hair is well nourished, healthy and strong. From changing shampoos, scheduling frequent haircuts to taking essential vitamin tablets, we have it all covered for you in this article.
Now let us have a look at some of the top tips to follow in order to take complete care of your hair and scalp health :
Frequent Haircuts
If you are willing to grow your hair and maintain its good health, you need to take frequent haircuts and book appointments with a good salon and get rid of split ends, dry and frizzy hair.
Maintain A Healthy Diet
Eat a good diet and include nutritious food items in your routine. Protein is the building block of your body – even the hair & nails require enough protein for nourishment. Therefore, eat a good amount of iron & protein in your daily diet.
Don't Use Hot Tools(Like Straighteners, Rollers etc)
Don't let the shine of your hair fade away with regular use of hot hair styling tools like straightener, curling appliances, blowers etc. These damage your hair to an extent that your hair starts looking dry and frizzy. If you are going out to a party and using a hot curler or a straightener on your hair length, make sure you move it around the entire surface area of your hair instead of focusing on a particular length of hair.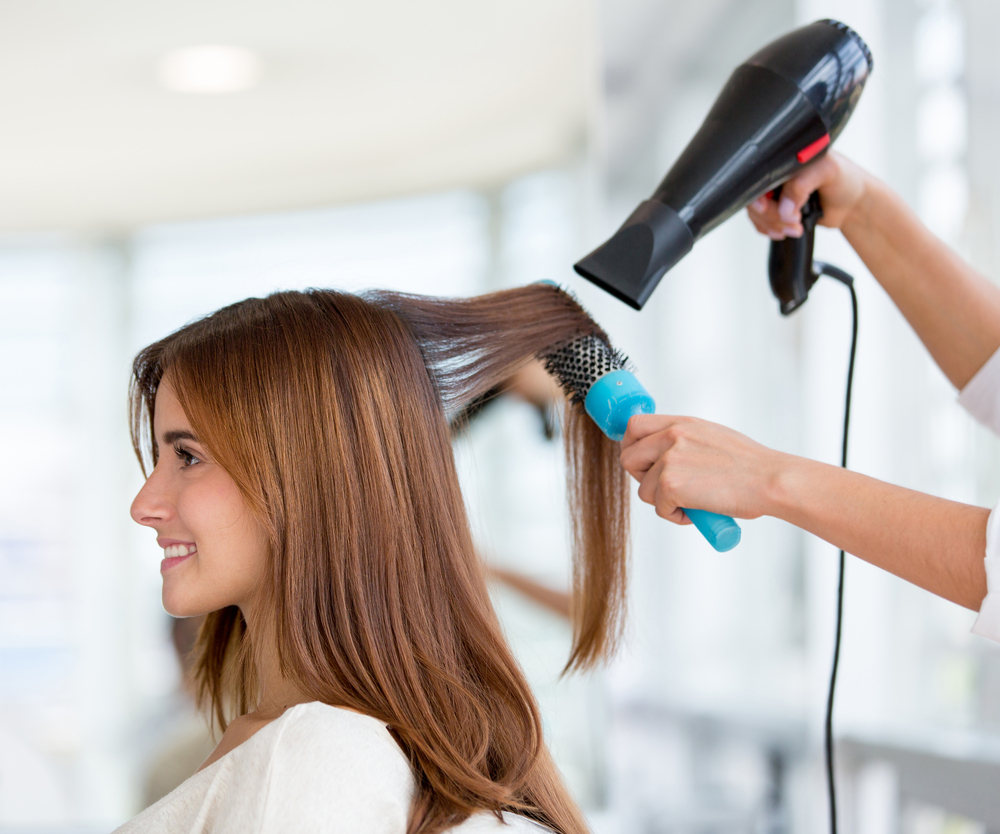 Good Scalp Health
Do not just focus on the hair length and tresses, it is essential for you to take utmost care of your scalp health.If you are all the time scratching and having itchiness on your scalp this might be due to some fungal infection on your scalp and therefore you need to consult a doctor and get this treated properly.
Take Vitamin Tablets For Hair
Include essential vitamins in your daily diet. Vitamin B, Biotin helps your hair get nourished and keeps it strong and shiny. Look out for the best vitamin tablets for hair and consult a doctor or a nutritionist for the right dosage and prescription.
Don't Take Direct Hot Showers
A hot steam might seem to be extremely soothing and gets you refreshed, do not take hot showers directly from your head. Hot water damages the root of the hair and makes it dry and takes away all the nourishment from the hair.
Change Products According To The Weather
Consider changing your shampoo and conditioners from weather to weather. Do not use a single product for a long period of time. You can see for the results in a stipulated time and then switch to some other product suiting the weather and your scalp health.
These are some easy to follow and popular measures that can help you take complete care of your hair.