If you are considering popular male enhancement pills, namely Cialis or Viagra, as a quick, non-surgical treatment option for impotence, it pays to know which one will work best for you.
What Are Cialis and Viagra?
Cialis and Viagra are the brand names for tadalafil and sildenafil, respectively. They are a class of drugs known as phosphodiesterase-5 or pde5 inhibitors.
The US Food and Drug Administration (FDA) approves the use of these medicines for increasing sexual stimulation in men. As such, Cialis and Viagra are currently two of the most commonly used oral medications on the market for the treatment of erectile dysfunction (ED).
How They Work
Cialis and Viagra work by blocking phosphodiesterase type 5 enzymes in the body. At the same time, they also boost the production of a chemical compound, nitric oxide. Together, this allows the penis muscles to relax, resulting in an increased blood flow, which, in turn, facilitates prolonged erection and ejaculation.
Cialis vs. Viagra – How the Two Compare
While the science behind both medicines is the same, the main difference between these prescription drugs lies in their duration of action.
Cialis stays in your system for more than a day (up to 36 hours), whereas the effects of Viagra only last for up to 4 hours.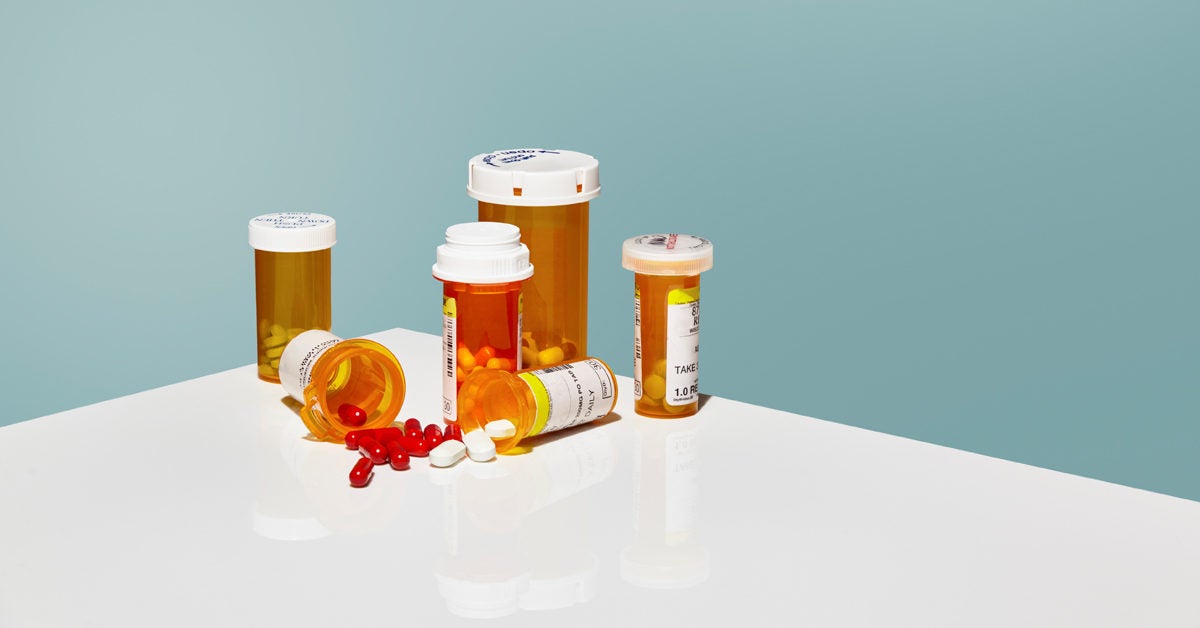 Thus, most people start with Viagra or sildenafil for occasional use. For regular use, Cialis is usually more suitable. Online ED Medication
Your lifestyle, eating habits, and any preexisting health conditions also play an important role in determining which ED pill is right for you.
For instance, Cialis is not recommended for men taking angina medicines as they often contain nitroglycerin, which can increase their risk of a heart attack.
Pros and Cons of Cialis (Tadalafil)
Pros:
Effects last longer than most ED medications
Can be taken with or without meals
Based on clinical trials, tadalafil also has the potency to cure other medical conditions such as benign prostatic hyperplasia (BPH), and pulmonary hypertension
Cons:
Possible drug interactions, especially with medicines for heart diseases
Pros and Cons of Viagra (Sildenafil)
Pros:
Has a fast-acting formula that is rapidly absorbed into the bloodstream
Can work in as little as 10-15 minutes
Helps you have harder, more long-lasting erections
Cons:
You need to wait at least 1-2 hours after mealtime before taking Viagra (it's best taken on an empty stomach)
The consumption of alcohol or eating a high-fat meal can reduce the effectiveness of this drug
It won't make you last longer if you come too early (premature ejaculation)
The generic versions of both these medicines are available at a relatively lower cost than those sold under the brand name.
Common Side Effects of Cialis and Viagra
The manufacturers of Cialis and Viagra warn users against the following possible side effects:
Headache
Nausea
Low blood pressure
Stomach pain or indigestion
Muscle stiffness, often leading to back pain
More serious side effects include:
Priapism (prolonged erections, typically lasting for over 4 hours)
Flushing (developing redness or feeling warm in the neck, chest, or face)
Flu-like symptoms including nasal congestion, sore throat, and sneezing
End Note
Cialis and Viagra are generally safe and effective and work in pretty much the same way when it comes to improving sexual activity in men.
However, there are still some major differences between the two, especially in terms of how long their effect lasts.It's best to consult Online ED Medication for your healthcare as they can help you decide which ED medication will provide maximum benefits in your case.