The Verdict is in: Dr. Joel Lavine is an Expert.
The California-based pediatric gastroenterologist's resume is extensive. He has practiced medicine for more than 35 years. During his tenure at Harvard University, University of California San Diego (UCSD), and Columbia University, Joel Lavine has been well-published and taken part in groundbreaking research. He has received countless awards and accolades for his achievements. This experience alone is enough to classify him as an "expert."
Yet, he often trades his lab coat in for a suit. Joel Lavine serves as a medical expert witness.
A medical expert witness is any physician, surgeon, nurse, or other licensed practitioner who exhibits enough skill and experience in a specific medical area to testify in a court of law. This is most commonly used during personal injury or malpractice lawsuits. But it's more than just testimony. Medical expert witnesses are employed by attorneys through both discovery and trial as they attempt to build their case.
Although rules regarding expert witnesses vary by state, the federal government does establish certain criteria. According to the Federal Rules of Evidence, an individual meets these qualifications if they demonstrate "knowledge, skill, experience, training, or education" in a technical, scientific, or specialized field. As Joel Lavine points out, this expertise impacts how witnesses are allowed to testify. Unlike traditional witnesses, who can only testify about what they've seen or heard, expert witnesses have more latitude. Expert witnesses offer professional opinions and draw conclusions based on facts, data, and methodology.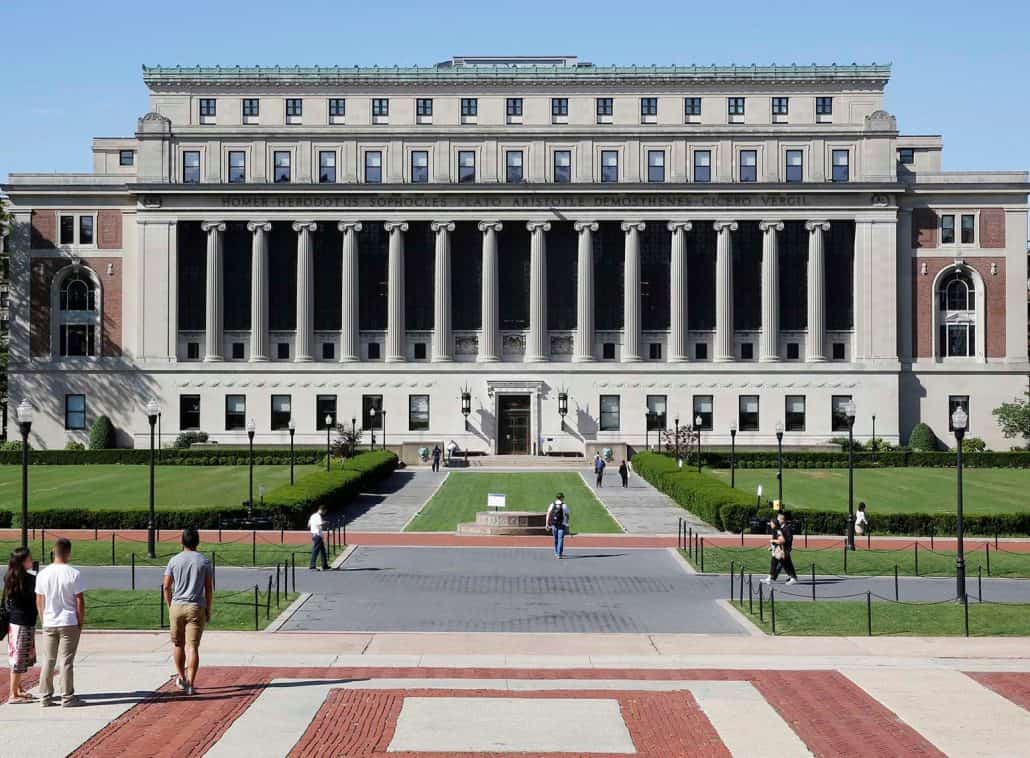 In addition to these legal mandates, there are also practical requirements for becoming an expert witness. Dr. Joel Lavine checks all of those boxes too.
Experience matters. While attorneys will consider many factors when selecting an expert witness, real-world, practical experience is at a premium. Fortunately, Joel Lavine has racked up a lot over the past two-plus decades. Most of that has been gained from some of the nation's most prestigious institutions.
At Columbia University, Joel Lavine has been heavily involved in research, faculty development, and grant procurement. Here, he served as Vice-Chairman of Pediatrics and Division Chief for Gastroenterology, Hepatology, and Nutrition. Before this, he served similar roles at UCSD, where he launched their Pediatric Liver Transplant and gastroenterology programs from the ground up. He's also spent time as the Director of Liver Research at Harvard Medical School and Boston Children's Hospital, which has been ranked by U.S. News & World Report as the country's premier pediatric hospital for eight consecutive years. Over the past two years, Joel Lavine has been the most cited physician-scientist at Columbia University and the most authored pediatric gastroenterologist in the entire U.S. In total, he has published over 26 peer-review articles and book chapters. In total, he's had his work cited by others over 35,500 times. He's also mentored countless promising young doctors along the way.
Joel Lavine delivers more than just renowned healthcare. Given his vast clinical research and educational training, it's no wonder why he's often called up to be a witness. He's the epitome of an "expert" in his field. Case closed.