Deciding to get treatment for substance abuse is already a big step towards getting better. It's just the first step, however, and you should brace yourself for a challenging journey ahead. If it means getting yourself and your life back, however, all the efforts should be very well worth it.
A good treatment program needs more than mere good intentions and commitment to get better, however. You must be able to get into the right type for you in order to make the most out of it, and truly, finally, overcome the addiction.
With different types of rehabilitation programs available today, how do you know which one to get?
Getting to Know IOP
One of the top choices for rehabilitation programs is the Intensive Outpatient Program, or IOP. Essentially, this program is for those patients who do not stay within the facility, but instead attend and report to sessions according to schedule.
The common perception is that rehabilitation will only work if the patient actually enters the facility and removes themselves from the rest of society for a certain period in time. While the isolation from everyone else could certainly help in the process, the benefits derived are not mutually exclusive to it alone.
Besides, it's not always possible for everyone to simply drop everything and leave for rehab. In some cases, the patient cannot afford to be away for prolonged periods of time, otherwise, their employment would be at risk.
To create a workable balance between maintaining their responsibilities while also working on getting themselves better, a program such as IOP should be a good option.
What's in IOP?
Although the patients are not under close supervision of the facility 24/7, they can still expect a high level of care through the resources made available. Because the patient stays outside of the facility, they are also better able to maintain their life and daily routines, whether at home, in school, or at work.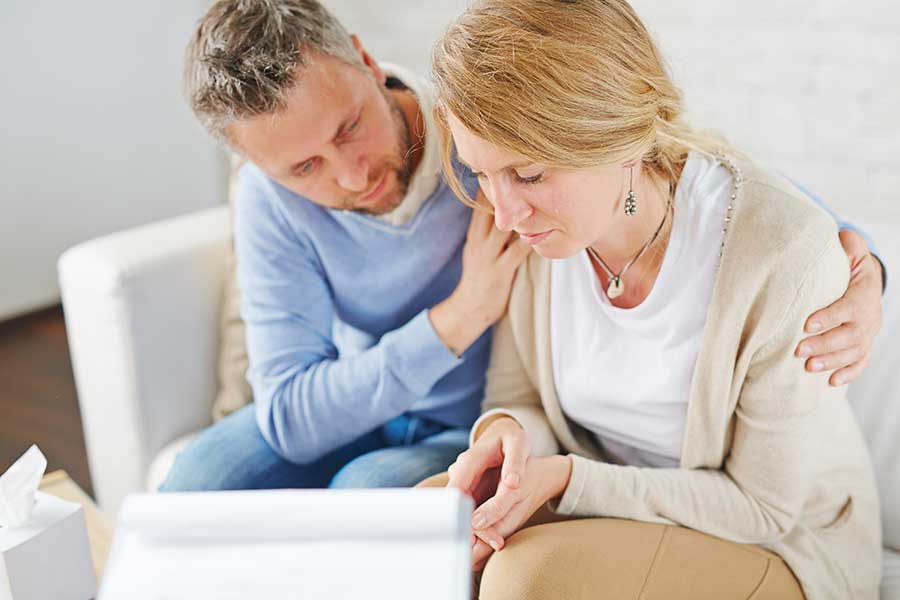 In some cases, IOPs are also used as a supplement to completed inpatient programs to help ensure that the patient is able to continue getting the support they need as they reintegrate back into the outside world.
In this manner, the IOP thus becomes a great tool as well for relapse management. It helps keep the patient in check of their behavior, cravings, attitude, as well their mindset in general, and how they exercise their coping strategies.
In a nutshell, therefore, the IOP is best suited for those suffering from substance abuse, but are still more or less able to function in a real-world setting. They may have addiction issues, but it's more likely to be less severe than those who would require full inpatient treatment.
They may also be those who have reduced risk already by having gone through a comprehensive inpatient program, but can more or less be left to make their way back to regular life on their own.
If you're looking into IOP as the right treatment program for yourself or your loved one, check out rehab facilities such as NuView Treatment Center (https://nuviewtreatment.com/treatment-programs/outpatient-rehab-program-los-angeles-iop/) to get a better understanding of what to expect in an IOP.