The New RCM: Going Beyond Billing and Collections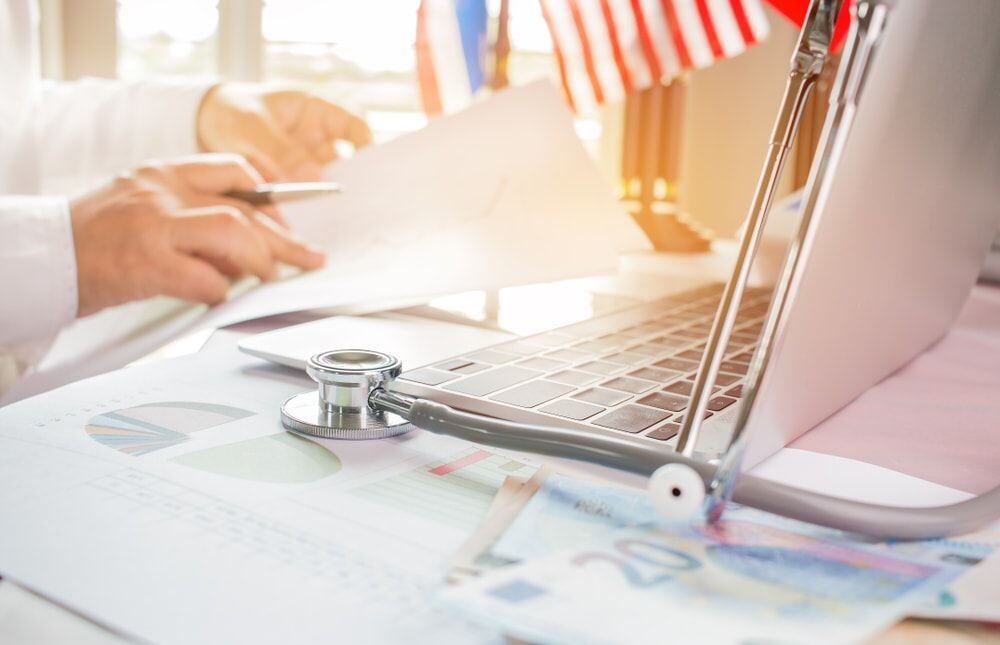 According to healthcare industry standards, Revenue Cycle Management entails denial management, claims processing, medical billing and coding, patient payments, and revenue generation. We are not exaggerating when we say that RCM serves as the lifeblood of every medical practice. RCM is sometimes misunderstood by medical practitioners as a replacement for their own practice's medical billing.
Time management and the practice process that begins at registration to assess patient insurance eligibility and collect co-pays are the primary determinants of an improved income stream. The process concludes with the timely and accurate coding of medical claims using ICD-10. Successful revenue cycle management requires an effective billing system as well. This may be accomplished by deploying the appropriate Electronic Health Records and Practice Management system or by outsourcing revenue cycle management to a reputable provider like Clinicast.
How Does a Practice RCM Works?
Patient Scheduling and Eligibility Verification
When a patient calls to make an appointment, the practice's revenue cycle starts. Greeting new and returning patients is an essential skill for the front desk employees. In the event of a new patient, it is imperative that all insurance and demographic information be correctly collected and verified. Your claims will be denied immediately if any of this information is incorrect. In the same way, if a patient is returning, you should double-check their information to see if anything has changed and remind them of any past due bills.
Patient Visit and Clinical Documentation
The medical records of patients should be full and in accordance with the CMS rules for medical documentation. For the patient record to be full and comply with ICD-10 coding standards, you must include documentation into your daily decision-making process.
Superbill is Completed by the Provider
This is the most crucial step in the revenue cycle management process. On the Superbill, which should include the patient's diagnosis and procedure details, as well as precise CPT and ICD codes, the physician will be compensated for the services rendered.
Patient Payment and Co-payments Obtained
Co-pays should be collected at the time of registration, since this is the best front-office practice. Prior to leaving the office or in the event of an emergency, patients may be required to pay.
Coding and Billing
In order for physicians to be able to code using ICD-10, they need to have a CMS approved EHR, a vaccination management administration system, and a Practice Management System. Professional coders should be hired by practices to guarantee that claims are processed on the first submission due to the complexity of the codes.
Devising an accurate claim is one of the most critical parts of the process. A practice's income is directly related to the number of claims that are accepted. Therefore, it's critical that claims be filled out completely and filed on time.
Claim Processing
Claim denial is an issue that healthcare providers must deal with in today's competitive economy. Reimbursement delays caused by claim denials have a significant impact on the practice's income. That's why accurate information from doctors, front desk employees, billers and coders and clinical staff is critical to Avoiding any delays in the claims process.
Payment Received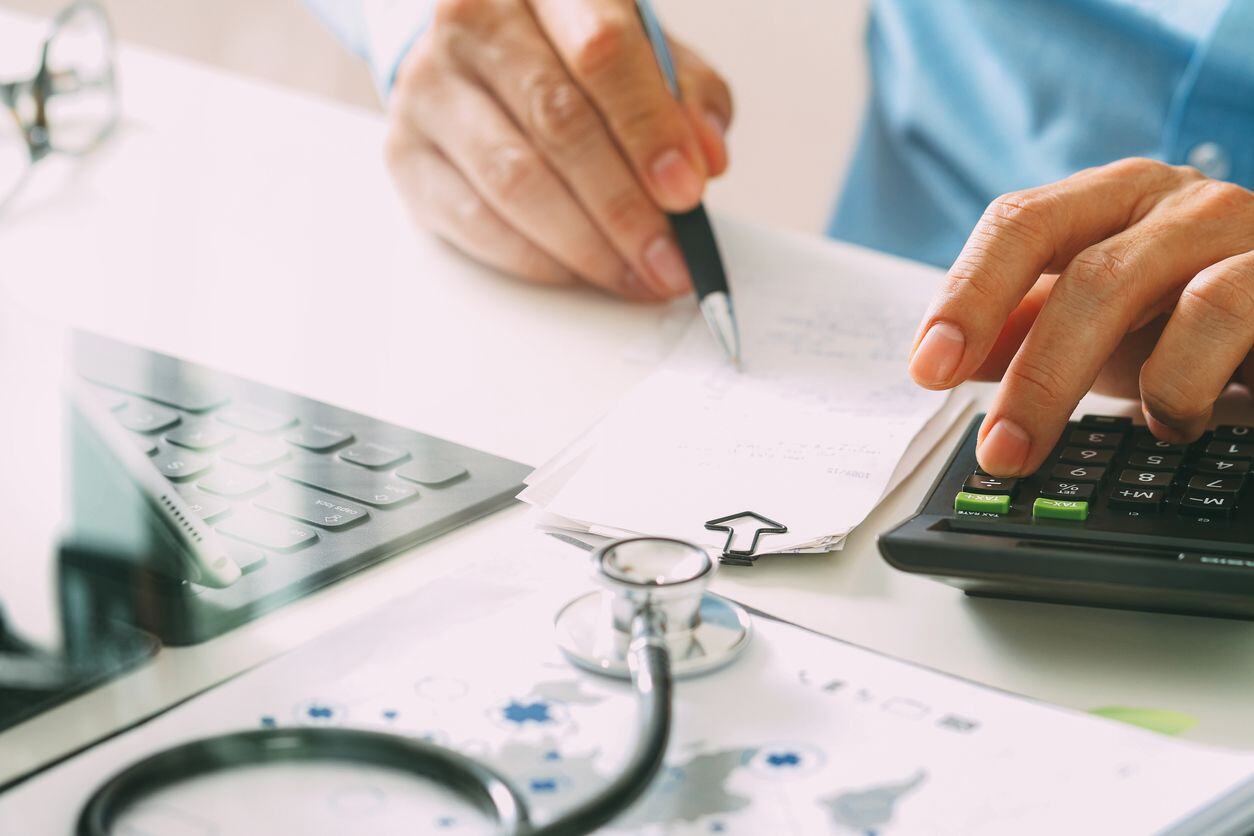 When providers are paid for their services, the revenue cycle management process is complete. It is via ERAs that providers are alerted when their claims have been denied. After that, the lengthy and resource-intensive claims processing procedure starts.
Manage Your RCM Workflow Using Technology
Providers used certified Practice Management and EHR systems in their practices, which led to the automation of their RCM. The efficiency of the practice workflow and patient care have been greatly enhanced by the use of technology. Providers, front desk and clinical personnel, and coders and billers benefit from advanced automation of the revenue cycle solutions.
Instantly determine a patient's insurance eligibility and benefits with one click.
Systematize patient accountability by making it automatic.
Coding and claim preparations may be automated.
It's not enough to have the best EHR software and PM system in the world to manage practice income in-house. Expert programmers and billers should be accessible to help you get the most out of the technologies available to you. AHIMA estimates that your employees will need to be trained on ICD-10-CM for an average of 16 hours, ICD-10-PCS for an average of 24 hours, and practice implementations for an average of 10 hours. A professional code, on the other hand, may cost you up to $50,000 every year.
Make The Smart Move: The Bottom Line
Despite the fact that ICD-10 would affect both large and small practices, small and medium-sized businesses are projected to experience the most difficult times in terms of dealing with income losses. The American Medical Association (AMA) conducted a study in 2014 to get an estimate of the cost of ICD-10 adoption in practises:
Small practice $56,639 to $226,105
Medium practice $213,364 to $824,735
Large practice $2,017,151 to $8,018,364
Medical offices should outsource their billing to an experienced and trustworthy RCM provider, such as Clinicast, because of this. Outsourcing medical billing has resulted in a 6 percent boost in income, according to the Black Book Rankings Survey 2014, which also found that 90% of solo and small medical practices are planning to outsource their RCM.