Out of all the available beverages, the one that wins my award is none other than iced teas. There are different flavors of iced tea that we can consume. It is a fact the iced tea is a souvenir of the summer season. But it does not mean that you cannot drink this liquid on other days. Iced tea is refreshing and full of nutrients that can enhance the energy you need to spend your entire day. The best thing about iced tea is that you can alter the ingredients however you like. You have a long list of items that you can change with the main food items of iced tea. Many shops sell packed iced teas placed inside the display fridges UK, but it is better to make it at your home. When you make the item at home, you will have the facility of adding the right thing for your body. You can take care of your calories intake if you make the tea at your home. Now, without any more delay, let us get to the delicious recipe of flavored iced teas. The below recipe is of fruity iced teas that can give you beachy vibes.
Name: Fruit flavored iced tea
Course: Beverages/ Drinks
Cuisine: American
Prep Time: 10 minutes
Cook Time: 05 minutes
Refrigeration time: 12 hours
Total time: 12 hours and 15 minutes
Serving: single serving
Ingredients:
One and half a cup of water (preferably at room temperature)
Two bags of tea
Ice cubes
For fruits:
Assorted fresh fruit (you can use any fruit you want in your drink)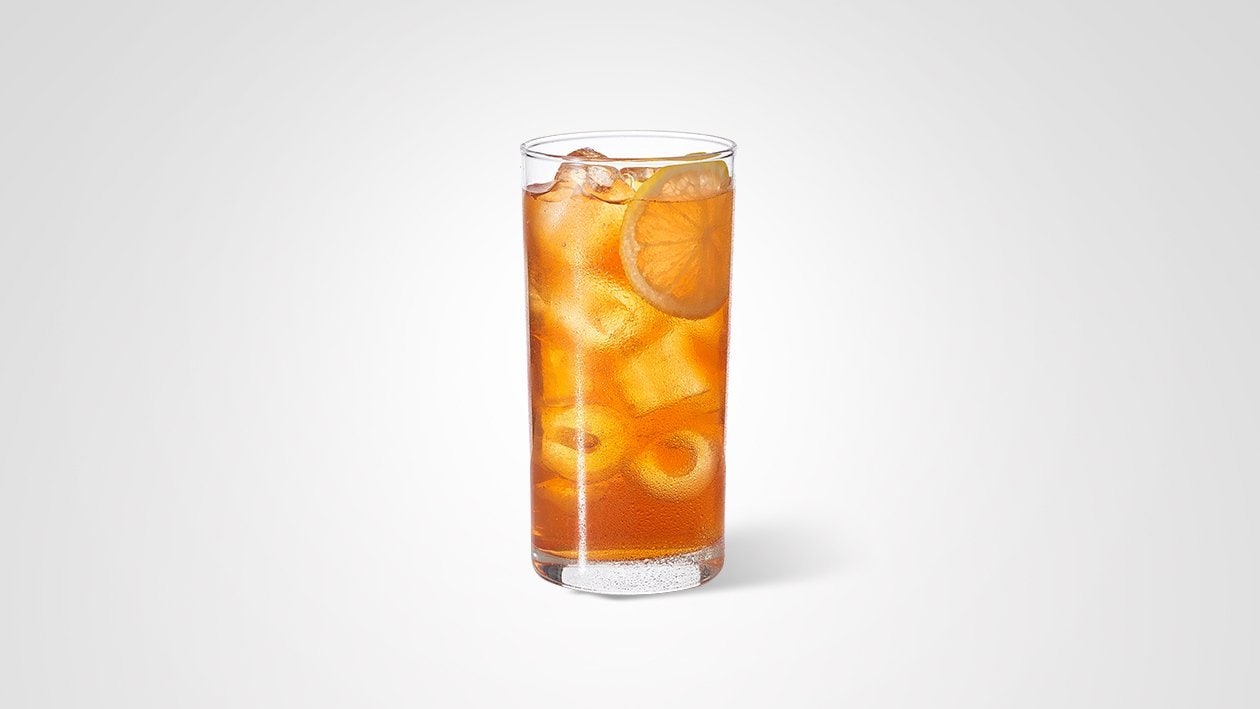 Two leaves of fresh basil
Two leaves of fresh mint
Fresh thyme sprigs
Fresh rosemary sprigs
For sweetening Syrup:
One cup of white sugar (you can also use brown sugar)
One cup of water
If you want to use natural honey sweetener:
Half a cup of liquid honey
Half a cup of hot water
Directions:
At first, take a large mason jar. Now, you need to add one and a half cups of water to the container. Make sure that the water is at room temperature. After that, add two tea bags to the water. Make sure that the tea bags dip in the water and moisten in the water. Now, cover the jar and let it sit for at least one hour. In one hour, the tea will mix thoroughly with the water. After one hour, you can add fruit and herbs to it. Now, again cover the mason jar and place it in the fridge for one to two days.
In the next step, you can prepare the syrup. Combine sugar and water in a saucepan. Turn the flame on medium heat. You need to keep stirring the mixture until sugar dissolves. Now, let the mixture come to a boil. After that, allow the syrup to cool down.
Take out the mason jar and add the sugar syrup to it.
If you do not like to add sugar to your drink, you can go with the natural honey and water sweetener.
Pour the iced tea into a serving glass. Top it with some chunks of fruits and crushed iced.
Serve the drink and enjoy.